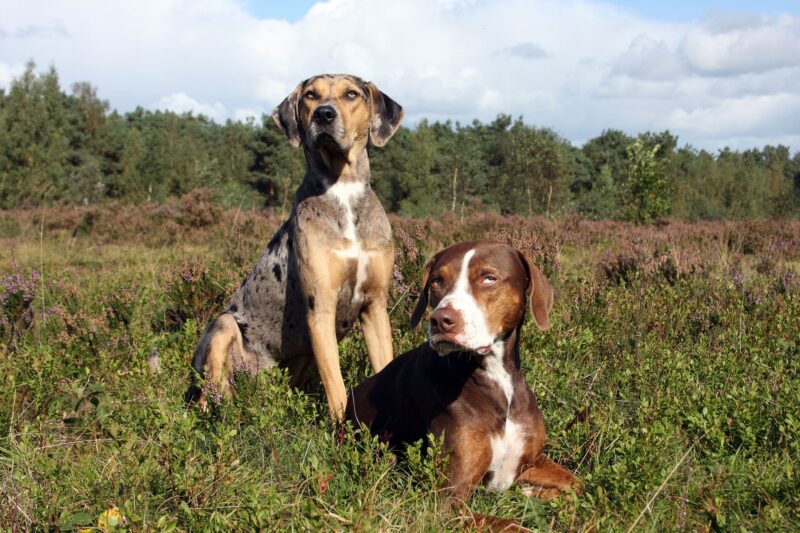 The fall hunting season in Louisiana is upon us, and whether you're a hunter yourself or live near public lands where hunting is permitted, it's critically important to practice ways to keep your pet safe in hunting season.
Continue…
March is National Pet Poison Prevention Month, and to help the families in our community protect their furry friends from common pet toxins, the team at Brownswitch Pet Hospital has put together the following pointers.
Continue…
If your terrier or tabby could talk, he would tell you that properly socialized pets are happier, more well-adjusted animals! Plus, you'll rest easier knowing your pet is better equipped to adapt to new people, places, and other pets.
If you're wondering how to socialize a dog or how to socialize a cat, our team at Brownswitch Pet Hospital has some tips to get you started. But before blending furry friends in a social gathering, make sure your pet is up to date on vaccinations and parasite prevention.
Continue…