Hip dysplasia in dogs is a frequently diagnosed problem, and is one pet owners should be aware of. Keep reading to learn what you need to know about hip problems in dogs.
Continue…
If your terrier or tabby could talk, he would tell you that properly socialized pets are happier, more well-adjusted animals! Plus, you'll rest easier knowing your pet is better equipped to adapt to new people, places, and other pets.
If you're wondering how to socialize a dog or how to socialize a cat, our team at Brownswitch Pet Hospital has some tips to get you started. But before blending furry friends in a social gathering, make sure your pet is up to date on vaccinations and parasite prevention.
Continue…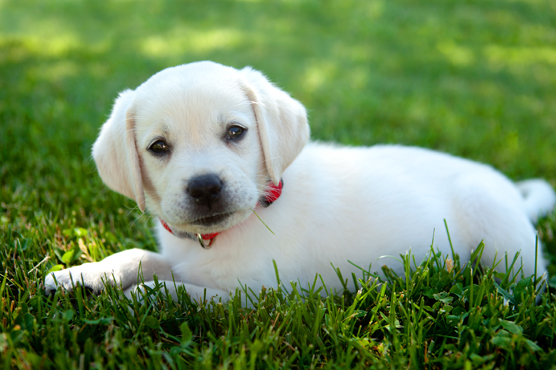 This question is sometimes asked, "Why do puppies need vaccinations?" The answer to that question is that newborn puppies receive protective antibodies from their mothers while they are in the womb and after they nurse their mother in the first few days after birth. These protective antibodies start wearing off around 6 weeks of age.
Between 6 and 8 weeks of age is when we will start vaccinating these animals so that they can slowly build up immunity to these deadly infections, such as Parvovirus and Distemper virus. These vaccines will be given every 3 to 4 weeks until the puppies are 16 weeks old. At that time the majority of dogs will be protected in case they are exposed to any of these viruses. That is why we recommend that owners keep the puppies close to the house and yard until this immunity is achieved. Taking young puppies to the dog park or to areas where other dogs have been is not a great idea until after the last vaccinations.